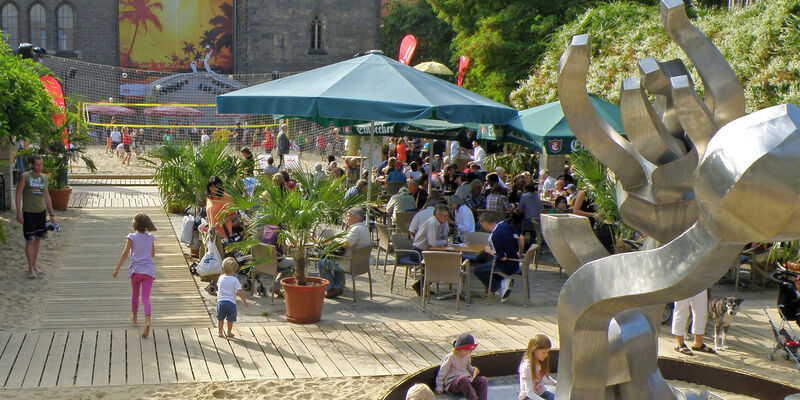 JUST 30 KM FROM HANNOVER
Hildesheim
Unique UNESCO World Heritage Site
Hildesheim is especially well known for its unique churches and cultural monuments. Hildesheim Cathedral and St. Michael's Church are masterpieces of ecclesiastical architecture. Known worldwide for their artistic treasures, both have been UNESCO World Heritage Sites since 1985. Legend has it that the Thousand-Year Rose which blooms on the apse of the cathedral is intrinsically connected with the founding of the city.
The Cathedral Museum is part of the historical building complex of Hildesheim Cathedral and is home to the UNESCO World Heritage treasury. In the museum's exhibition rooms, outstanding medieval exhibits are impressively interwoven with contemporary works of art.
The renowned Roemer- und Pelizaeus Museum, also located in the heart of Hildesheim, is just as spectacular in its appearance. It's an established name in Hildesheim with its famous Ancient Egyptian and Ancient Peruvian collections as well as a changing programme of special exhibitions. No trip to Hildesheim is complete without a visit to the historical Marktplatz (market square), where the sight of the faithfully reconstructed square transports visitors back in time.