Adventure and Theme Parks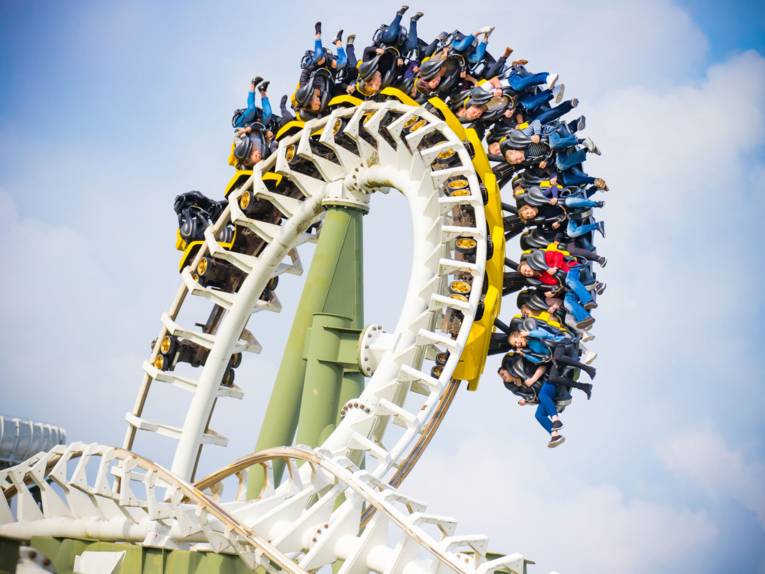 Leisure in Lower Saxony
Adventure and Theme Parks
Immerse yourself in the world of animals or search for thrills in Lower Saxony.
The Hannover Region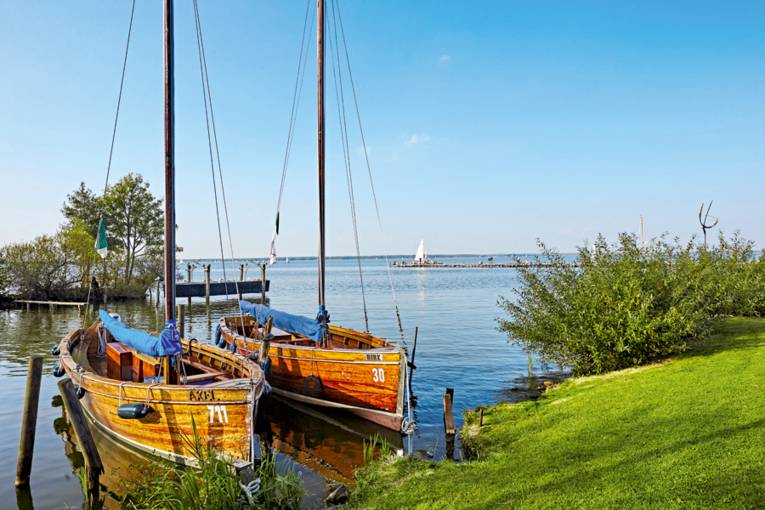 LOWER SAXONY'S CENTER
The Hannover Region
Recreation in and around Hannover - within just a few kilometres.
Tourist Highlights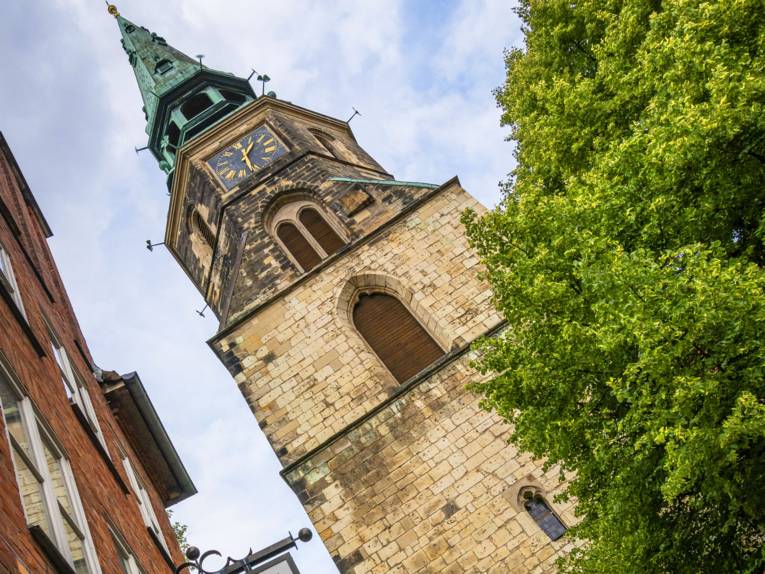 Discover Hannover
Tourist Highlights
Tourists from all over the world visit Hannover to see the sights of the capital of Lower Saxony.