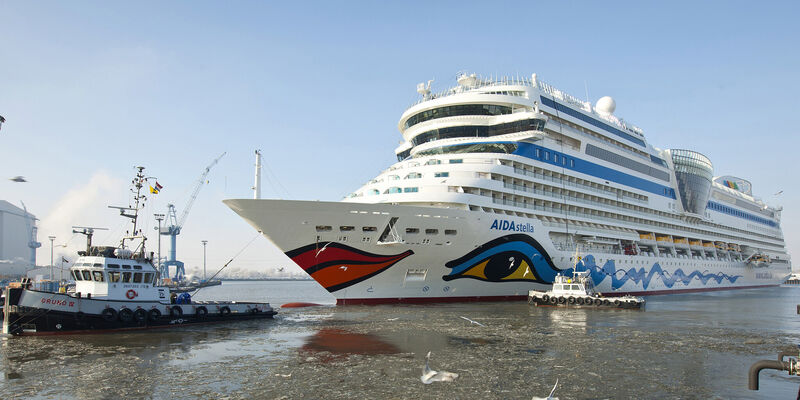 JUST 158 KM FROM HANNOVER
Emsland
Discover Emsland by bike and cruise ship
Located in the west of Lower Saxony, Emsland is a must-visit for cyclists. Until 2004, there was little tourism here, as moors and peat bogs defined the region south of Papenburg until the completion of the A31 Autobahn, bridging the gap with the Ruhr region and helping bring greater attention to the area. This infrastructural development gave industry an economic boost and brought an influx of tourists. Nowadays, the region's 3,000 km of bike paths attracts amateur athletes to northwest Germany's lowlands and the idyllic routes along the banks of the Ems river are a joy for hobby and endurance cyclists alike. "Low" is a good keyword here, as many people in Emsland still speak Low German
- the region is 158 km from Hannover, the city renowned for its "high", or standard, German. But no matter whether you prefer it high or low, one thing is for certain: the Emsland district is the ideal destination for a day trip with attractions such as Meyer Werft in Papenburg, which produces a handful of cruise ships every year, and Clemenswerth Baroque Palace. Alternatively, visitors can cycle there and make it a two-day trip. The quickest route, however, is around three hours via the A3 Autobahn.
Cycling along the Ems
Rather than miles of sandy beaches, what attracts visitors to the region on the Dutch border is its bike paths. A wide variety of routes, free GPS tracks and route planners along with the "Emsland Family Region" quality seal for certified businesses and accommodation all make the area an ideal destination for cyclists. The varied routes and flat landscape mean visitors of all ages can enjoy long-distance bike tours. For many cyclists, the paths along the Ems are like a dream come true, regardless of the type of bike they're using. In addition to mile after mile of green countryside, there are attractions such as the Bourtanger Moor-Bargerveen International Natural Park, which can be enjoyed on a more extensive tour. Those who prefer four hooves to two wheels can take advantage of Emsland's 1,100 km signposted bridle path network.